Cabin 1 Rental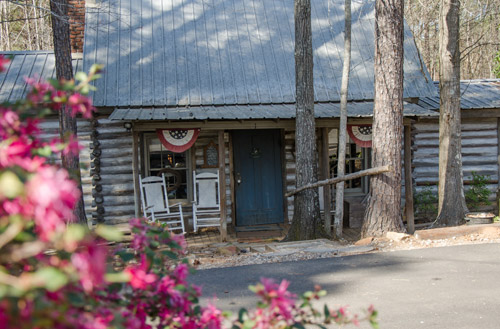 The cabin has two bedrooms with comfy queen and one king beds. Each main level bedroom has a private bath. Cozy living room, equipped with a wood burning fireplace is just the spot to snuggle up on a cold winter night.
Cabin 2 Rental

The main level bedroom bedroom has a comfy queen bed, window-side chairs and a large closet. The large, upper level loft has a sitting area/study and two twin beds and one rope bed.
A Frame Rental

Stillmeadows now has a A Frame rental which sits, along with the cabins, on 40 acres of peaceful surroundings.